Accreditations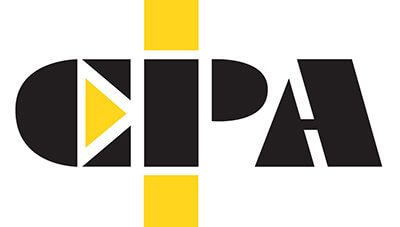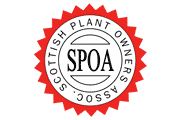 Our History
John Maciver & Sons was founded by John Maciver "Am Peel" in 1960. John Maciver was born in Coll, Isle of Lewis, in 1899, and as he grew up, he eventually left the Isle of Lewis and headed for America to find employment. On his return he undertook multiple business ventures, including fishing, a grocery shop, weaving, and began making concrete blocks. He then purchased lorries to deliver those blocks.
In 1929, John then bought a bus and began daily runs from Stornoway to Back. In 1949 he then went into partnership with 2 others and founded the Back Bus Company, which was eventually sold in 1957.
John finally moved to Stornoway and purchased 3 fishmongers, a fish and Chip shop and began smoking Kippers at John Maciver & Sons Yard on Inaclete Road. He continued to employ people in Back to make and deliver the concrete blocks and in addition to his lorries, bought a digger. John Maciver finally retired in 1961, leaving the business to his 2 sons (Calum Dan and George) and son-in-law (Kenneth).
Over time the fishing boats were sold off and the fish smoking ceased. The haulage side of the business began to expand and in 1978, John Maciver & Sons bought their first crane. In 1980, they were contracted by the local council for the road gritting and purchased additional lorries and in 1995 the fishmongers were sold off, leaving the Crane and Plant Hire Company and the Fish and Chip shop.
In June 2000, John Maciver & Sons, (Crane and Plant Hire) was sold to Iain Maciver, Calum Dan's son. The business consisted of 2 x 15t Cranes, 1 x 25t Crane, 2 diggers and some 8 gritting lorries. Since then, Iain working with his father and brother, Norman, have continued to serve the islands as the only crane hire company. As well as expanding the plant hire business, they have improved the machinery and also employ ?? others as well as themselves.
Continued expansion in 2009 saw the business move to a new site in Marybank to accommodate a growing business with the formation of Hebridean Plant Hire, a self-drive plant and small tool hire company.